University 01
March 22, 2021
2023-02-07 22:10
University 01
learn to take control of your future
IATA Authorised Training Centre
Training for excellence in Travel & Tourism
About Us
Established in the year 2006, Akbar Academy of Airline Studies is the world's leading IATA authorized training Centre. For more than a decade, the Academy has been working closely with active professionals to deliver high-quality vocational education graduating in strength from year to year offering its students the opportunity to obtain an internationally recognized diploma. In only few months our graduates can change their professional path.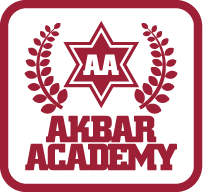 We Make Careers
With courses and programs relevant to the ever-growing industry, we strive to train and prepare students to shine in the industry.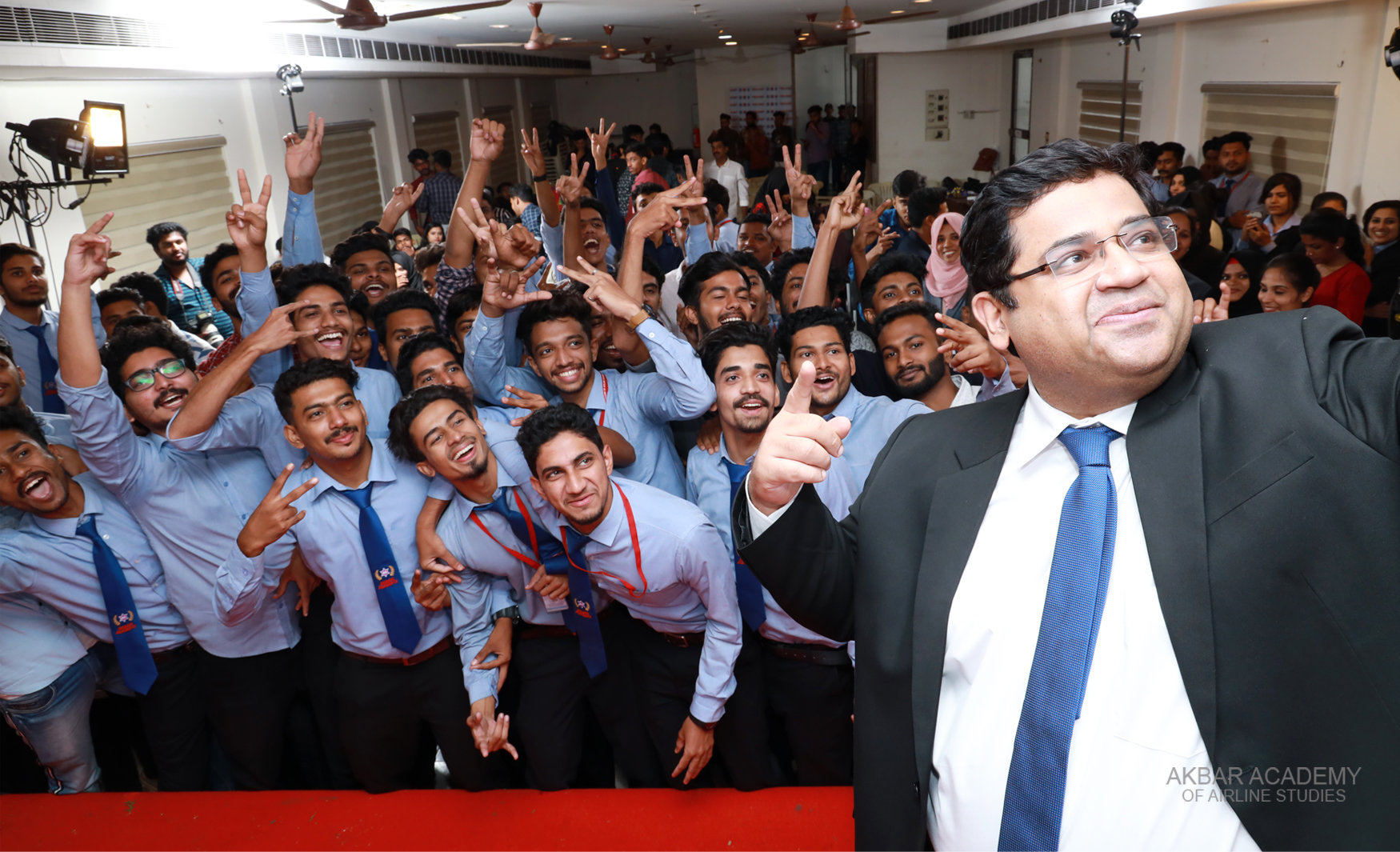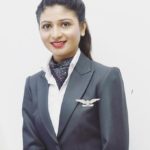 Rubha Shaikh
The Akbar's Academy is a right place to grab a complete knowledge about IATA. Thanks to Akbar's for giving me the opportunity to gain the knowledge about world geography and basic learning of travel and tourism. Special thanks to the faculties who are extremely supportive and motivational.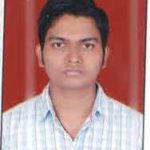 Disnesh Mishra
It was a dream for me to start my own travel business and offer professional tourism services to the travelers. Joining Akbar Academy opened the doors for me to learn and build my capacities. Now I am successfully handling my own Tourism Business and handling all my social and business contacts, with the utmost professionalism.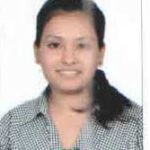 Lavina Dsouza
At Akbar Academy, I could not only nourish my passion and love for tourism but learned on all sectors of tourism namely Cruise, Hotel, Car Hire, MICE Tourism and Customer Handling plus most important Fare Construction and Computerized Reservations, to name the few. Today, I am a confident Indigo Airlines flight attendant and having a very successful career.
Navin Santoshi
As a fresher, it was a really good platform for me to get into a good career. Within 6 months and a steep learning, the assistance that I got had a different evolution altogether. Our trainers not only taught us concepts but also gave us a practical approach to understanding them.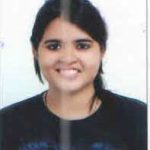 Vinas Umberkar
I migrated from a Second Tier city to Mumbai, for my true and faithful passion for tourism. I was delighted that my selection of Akbar Academy for my training was the right choice. I thoroughly enjoyed learning IATA at Akbar Academy and I am pleased to share that I command a strong career at Veena World as MICE Tourism Consultant.
Why Choose Unicamp
We Are One of The Largest, Most Diverse Universities in The USA