Register Now
January 31, 2023
2023-02-01 19:20
Register Now
The Reason behind the
Success of Akbar Academy!


Globally Accredited
Academy

Personalised Training &
Skill Development
Over 10,000
Students Placed!
Akbar Academy has successfully placed over 10,000 students in India, UAE, USA, UK, Qatar, Saudi Arabia, Italy, Malaysia, Bahrain, Kuwait and Oman.
Akbar Academy is expanding its Geographic Locations for Placements onto Canada, Africa and Singapore as well.
We are proud to announce that, Akbar Academy has a placement rate of 96% as of 2023.
BBA in Aviation + IATA
Certificate Provided: IATA+ABE+AA
Hospital Administration
Certificate Provided: FICS+AA
Global Distribution Systems
Certificate Provided: AA+Sabre+Galileo/Amadeus
IELTS Training & Assessment
Certificate Provided: AA
Diploma in Airport Management
Certificate Provided: IATA+ABE+AA
Foundation in Travel & Tourism
Certificate Provided: IATA+ABE+AA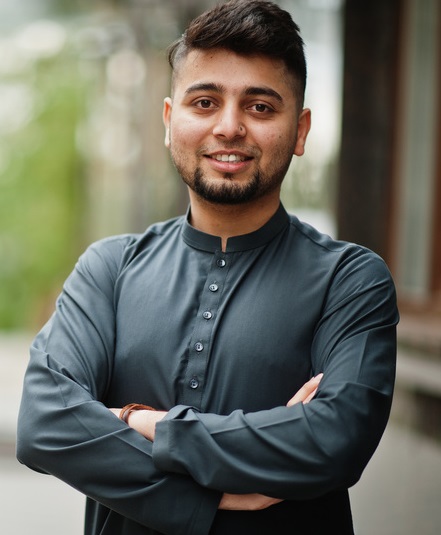 It was a dream of mine to start my own travel business and offer professional tourism services to the travellers. Joining Akbar Academy opened the doors for me to learn and build my capacities. Now I am successfully handling my own Tourism Business and handling all my social and business contacts, with utmost professionalism
- DINESH MISHRA
Started his own Travel & Tourism Business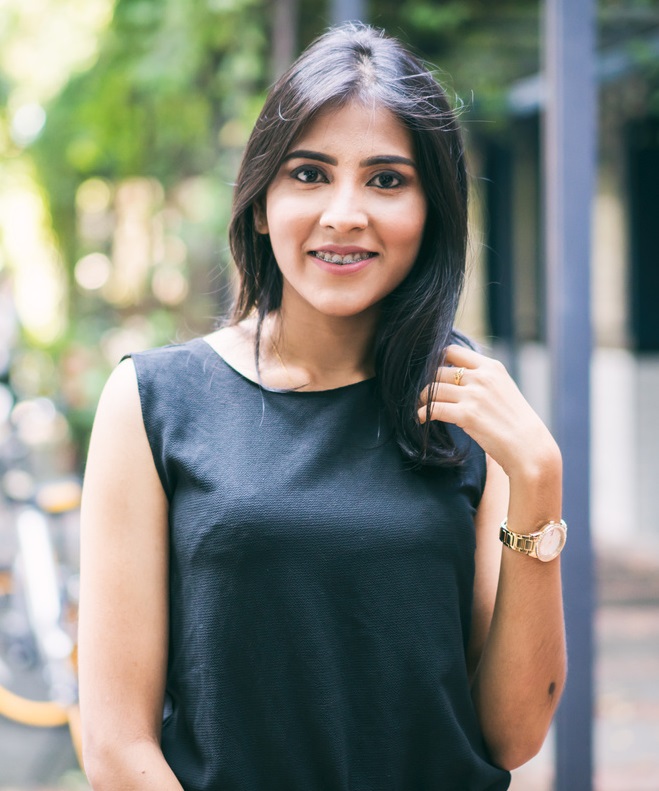 At Akbar Academy, I could not only nourish my passion and love for tourism but learnt all sectors of tourism namely Cruise, Hotel, Car Hiring, MICE tourism, Customer Management and of utmost importance, Fare Construction including Computerised Reservation Systems. Today, I am a confident Indigo Airlines Flight attendant with a very successful career!
- LAVINA DSOUZA
Indigo Airlines Flight Attendant
Kindly fill the form below: